Our Events
4 Corners Farm & Garden

- 360-274-0275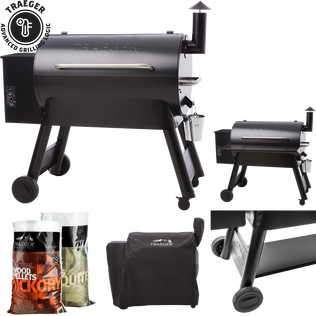 June Traeger Sale
In-store Event
Stop in this month for our June Traeger Sale and enjoy special sales and free accessories!
4 Corners Farm & Garden

- 360-274-0275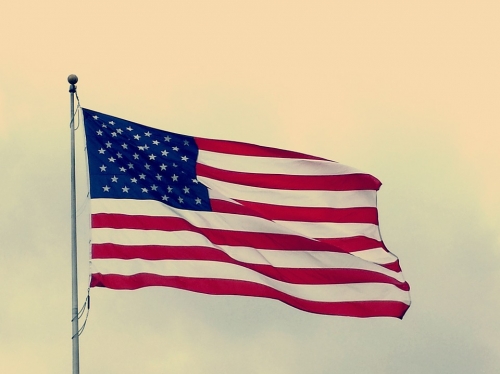 Closed July 4th
Special Event
Happy 4th of July! In honor of Independence Day, we will be closed on July 4th. We hope you have a great day - and we hope our awesome staff enjoys their much deserved day off!